Bright tomorrows
begin today.
The Mary Francis
Bachmann School
Opening in the Fall of 2023, the Mary Francis Bachmann School provides a relationship-driven and experiential learning environment for students from grade 1 through 12.
Our curriculum and community engages the child and their family on a journey of discovery, exploration and possibility that extends well beyond what many of us have come to believe is possible in education.
Unleash the wonder and excitement of learning. Join us in exploring the Mary Francis Bachmann School.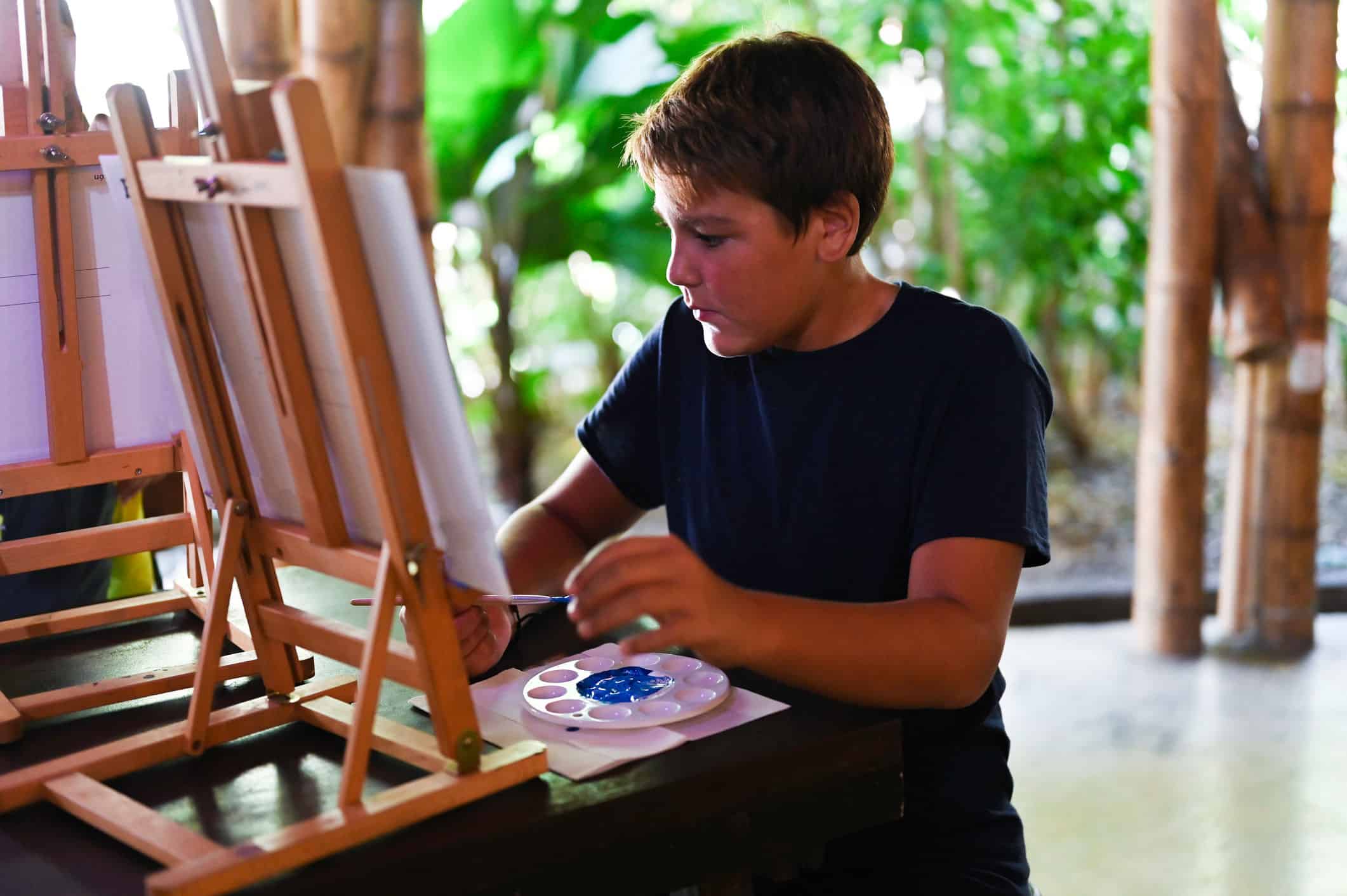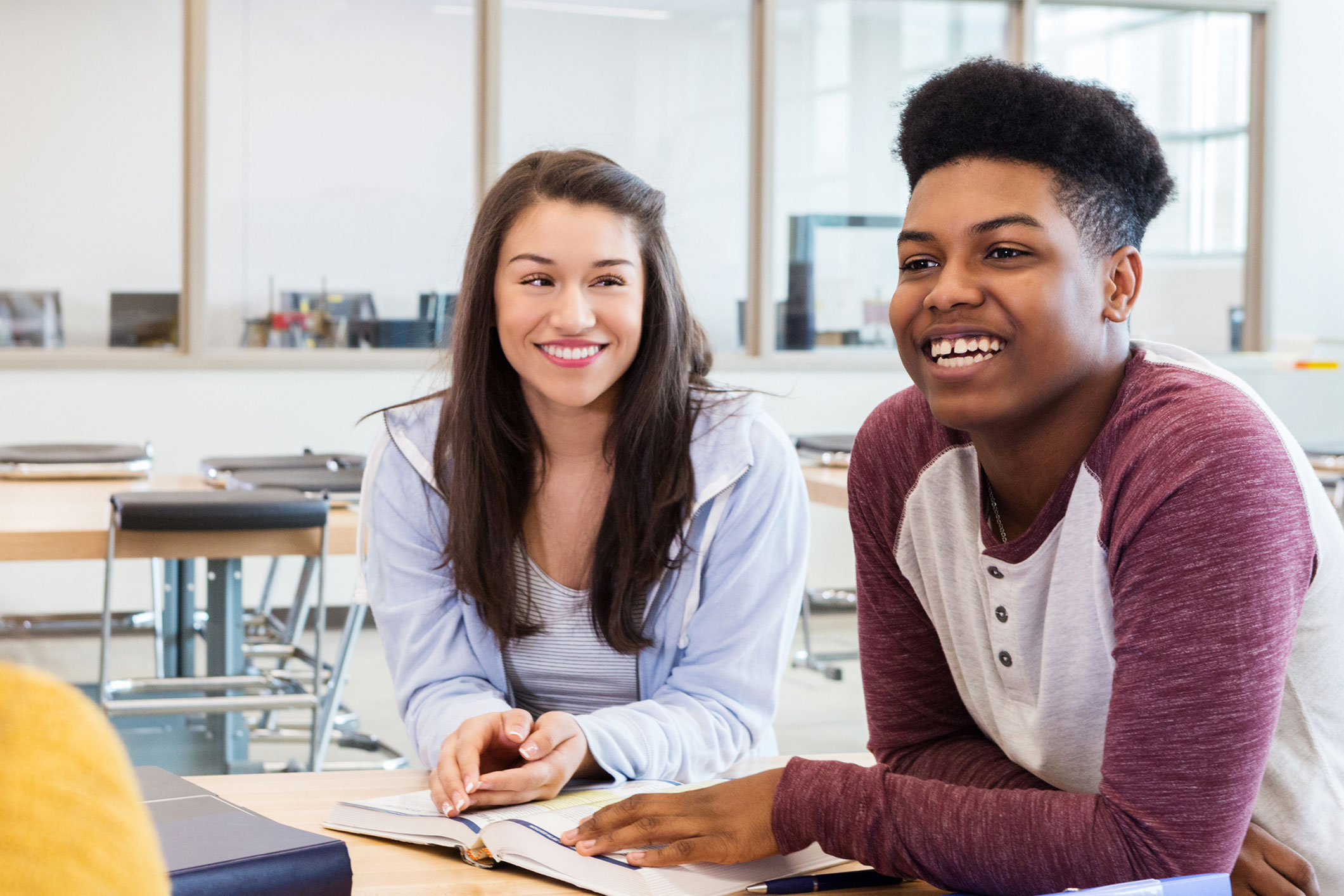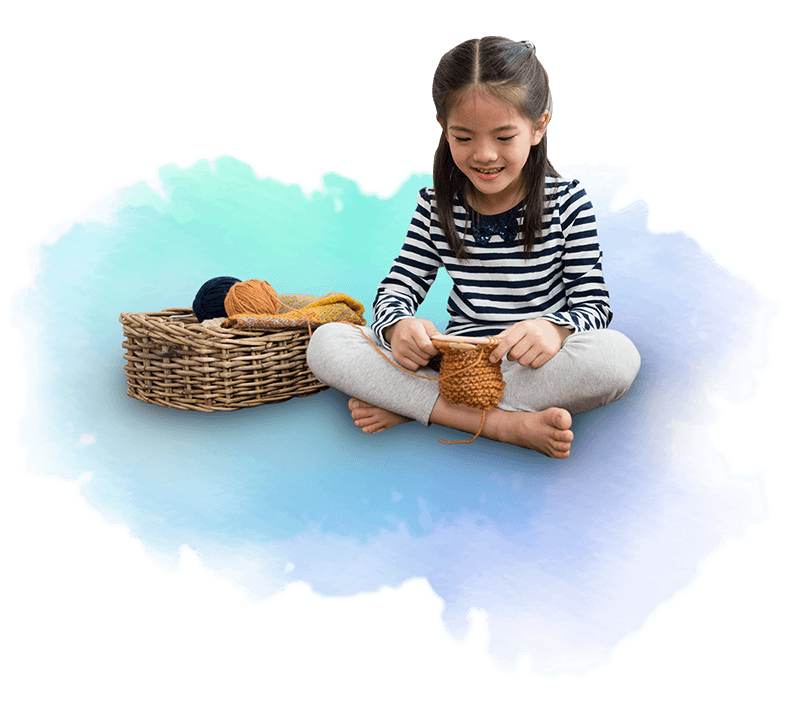 Nurturing tomorrow's
thinkers and leaders.
Built upon three pillars – Community, Curiosity, and Connection – our approach to learning cultivates the best in our students and their families.
Through our work together, we embrace our place in the larger community and in our world. Fueled by a sense of wonder, our commitment to lifelong learning serves as a foundation upon which our students, their families, and our faculty grow to greater heights.
OPENING FALL 2023 in LANCASTER, PA
We're building on purpose.
Buildings and facilities have the ability to inspire, serving as one piece of the motivation that propels each of us forward to become who we are meant to be. Founded on the grounds of the historic Dominican Monastery just outside of Lancaster City, the Mary Francis Bachmann School has been designed to unleash dreams and possibility.
For years, the power of the Sisters prayers aided residents, children, and families in the Lancaster Community. The power of their prayers empower our students as they too seek to care for their neighbors and change the world for the better.
Any construction project can hit some unexpected delays. The former Monastery Site remains under construction as we work with the Township and Pennsylvania Department of Transportation officials to assure the safety of traffic traveling into and out of the school each day and the environmental challenges of storm water management to assure that our School is doing it's part to care for our planet.
Preparing students for life
Our approach to learning cultivates the best in our students and their families.
Unfold the mystery of self, the power of community, and the possibility for us all.
Education is about more than students and teachers. It's about opening our eyes to possibility in ourselves, in each other and in our communities. At the Mary Francis Bachmann School our approach to learning challenges each of our students, our families, our partners and our faculty to grow; to imagine; to create and to dream of the world that is possible for each of us both individually and together.
Individualized Learning – Every student plays an active role in determining their own path with boundless opportunities inside and outside the classroom for them to discover their passions.
Strong Families – Learning is not just about students and does not just happen in the classroom. Through our network of programs and services families deepen their relationships with one another and the community.
Fair Share Tuition – The opportunity and possibility of the Mary Francis Bachmann School is open to everyone. All that's asked is that we each pay our own fair share. That's all anyone should be asked.
Community Engagement – Life's lessons take place in all kinds of settings. Through our school's strong ties to the community, our students engage in learning opportunities through service as well as internships & discovery sessions with experts and leaders in agriculture, business, commerce, government and social services.
What's unique about The Bachmann School?
Enrolling at the Mary Francis Bachmann School is not just joining a school, it's joining a community. A unique setting in which every child and every family's needs and challenges are met not in isolation but together, as a community. Students and their families will learn from the world around them, discovering how things work, exploring skills, trades and academic opportunity – all present and thriving in the community surrounding us and embracing the possibility of our students.
Ask Questions
See if The Bachmann School is the right fit for you and your family.
Schedule a Meeting
Take a tour and learn more about the school.
Inquire/Enroll/Apply
Inquire, enroll or find out more about the application process.